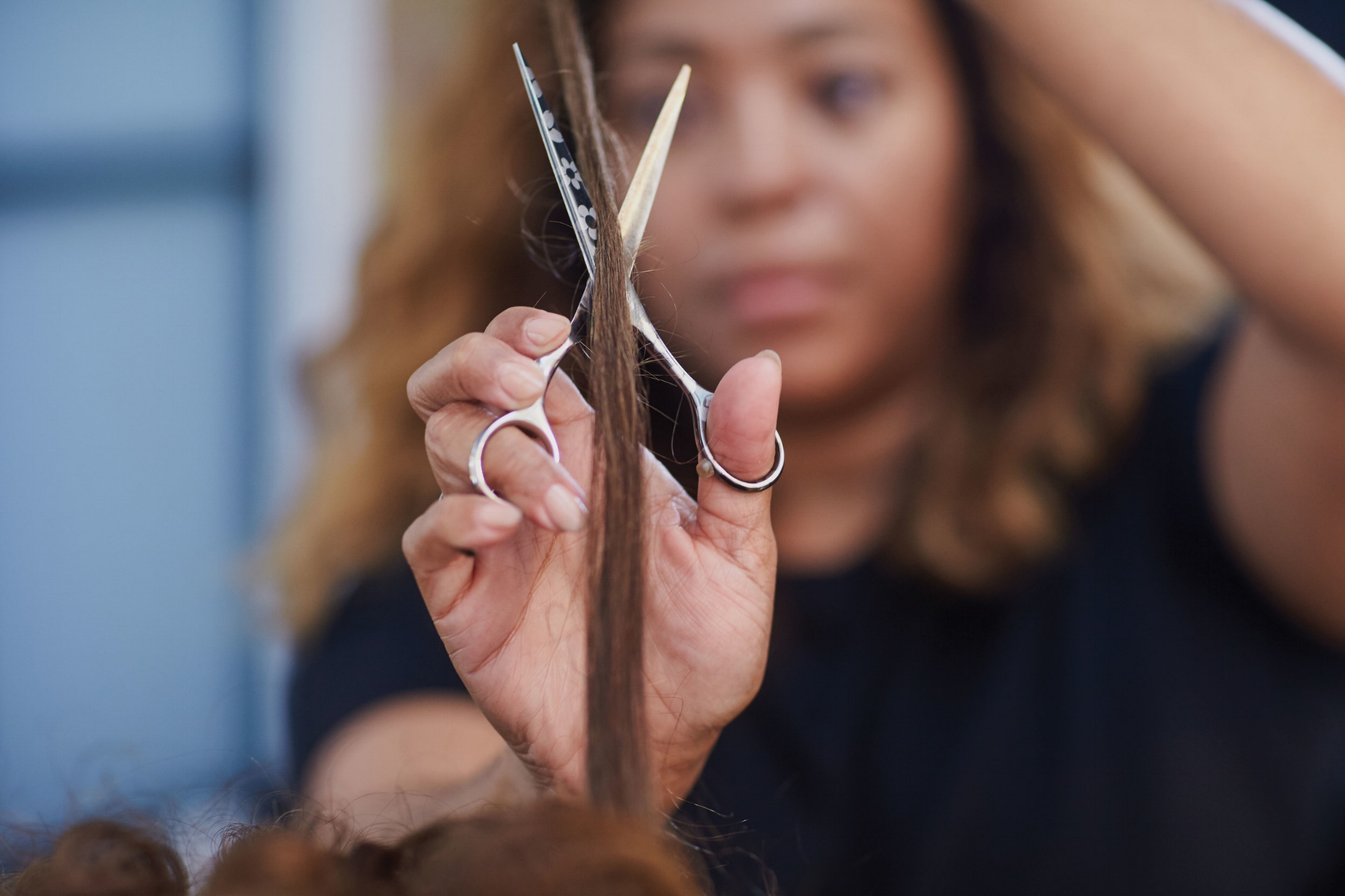 FINANCIAL AID
PLANNING AND SUPPORT
At the Aveda Institutes Canada, we believe that everyone should have access to affordable education. We are devoted to our mission in helping our current and prospective students realize their potential and achieve their creative and professional dreams.
As such, we offer scholarships, bursaries and awards that are available throughout the year while providing personalized financial planning consultations and support. If you are a passionate individual who is committed to making hairstyling your profession, we will help you find the best possible path to success and prepare you with the tools essential to making your aspirations reality!
Book a career planning session with an Admissions representative to discuss your personalized financial plan for your education, and find useful instruction on applying to all forms of financial assistance.
*Provincially funded financial aid may be available for those who qualify*
STUDENT LINE OF CREDIT
We work closely with a trusted financial institution to make sure that eligible students are provided with exceptional rates of interest on lines of credit for our programs. To find out more, please make schedule a career planning session with your local Admissions representative.
CONTACT admissions for more financial planning information