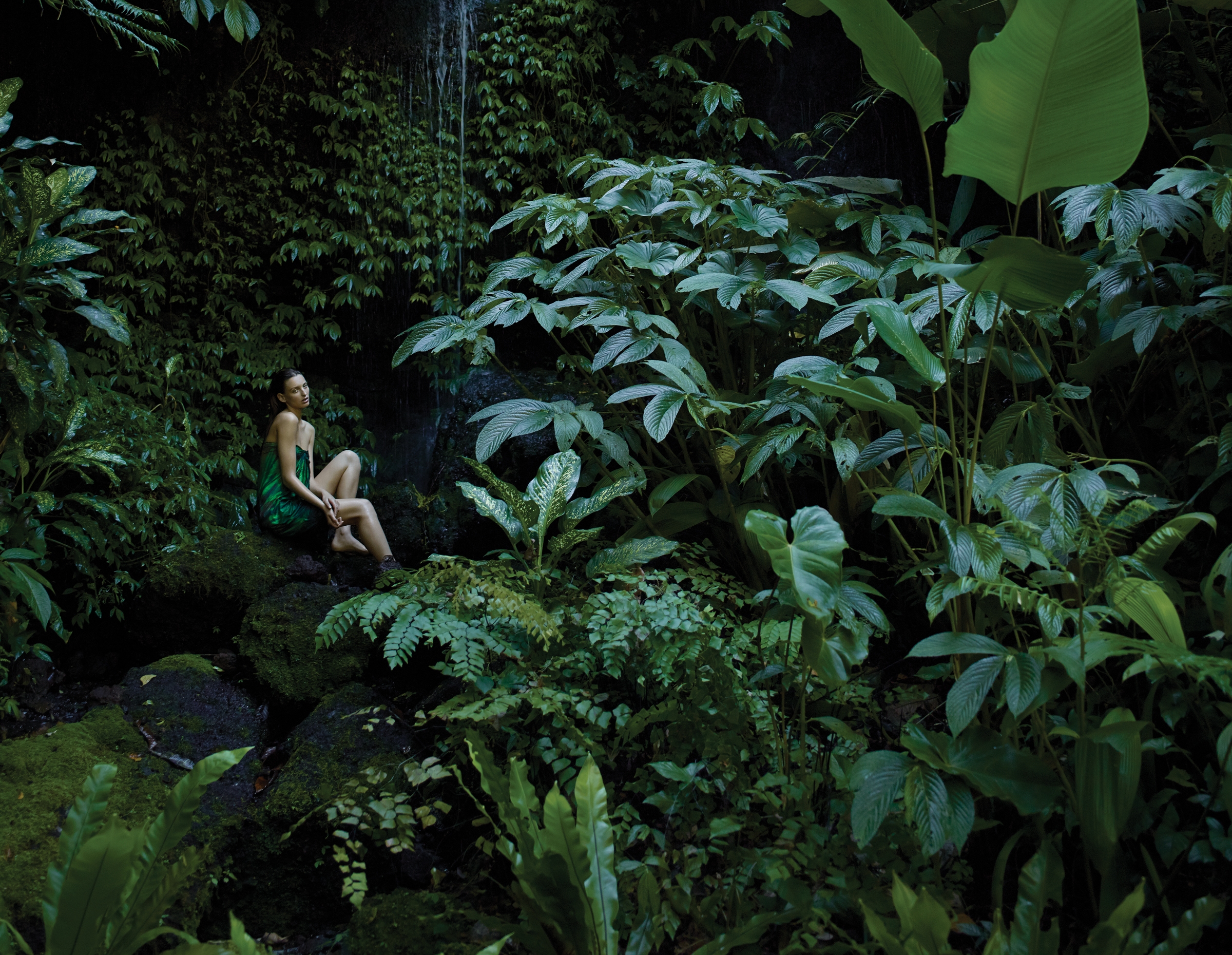 the aveda institute mission
THE AVEDA institute MISSION
At the Aveda Institute, we are more than just a hair school.
We are committed to a culture of care, both within the institute and beyond our doors.
Intimate class sizes with dedicated educators ensure that every student is able to pursue their passions and maximize their potential.
We are proud to be a green school and we live this culture- from our everyday actions in our local communities to affecting positive change on a global scale.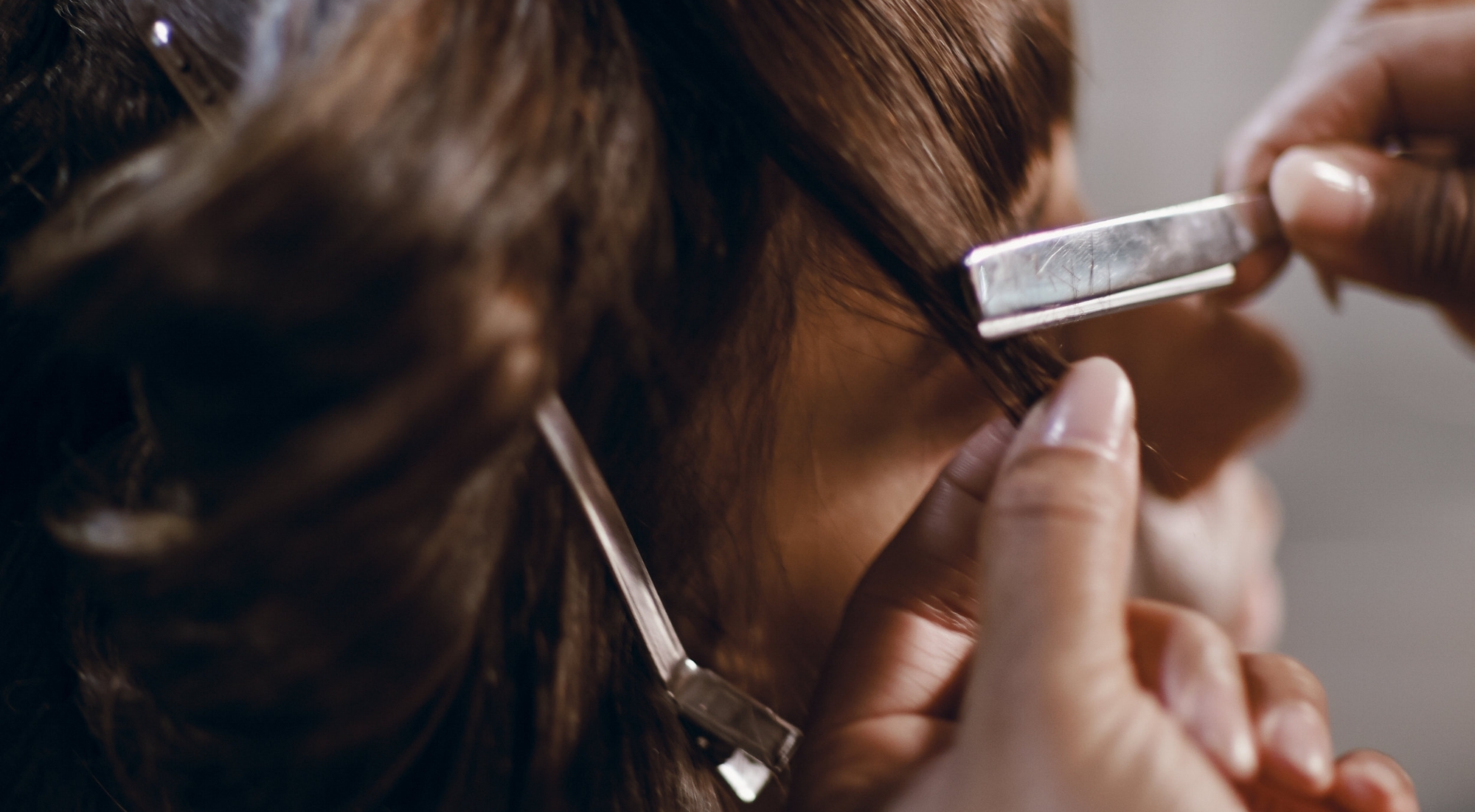 CUTTING EDGE CURRICULUM
Instruction at the Aveda Institute fuses hands-on teaching with cutting edge technology to optimize your learning experience.
Servicing guests in a dynamic salon environment is combined with our state of the art digital cut curriculum- the first available in Canada- guaranteeing students access to specialized hair training and education 24/7. Highly trained educators lead in-class time, and teach the following:
AVEDA BUSINESS COLLEGE
Learn how to build and develop a personal brand and how to grow your own successful business, not only as a stylist but also as a salon owner. Our curriculum reflects the insights of successful salon and spa professionals, setting the standard for excellence.
AVEDA POINTS OF DIFFERENCE PROGRAM
Learn what sets us apart. Understand the fundamentals of the Aveda Salon Spa Service Cycle and the company's commitment to the well-being of individuals, the planet and creative technical systems.
CONTINUING EDUCATION PROGRAMS
Dream even bigger. Push boundaries, be inspired and explore creative freedom in the Aveda Academy, Advanced Academy and Collega Continuing Education Classes. These comprehensive programs designed to further develop detailed technical skills, and jumpstart fast-paced careers
INDUSTRY INNOVATORS
Aveda Institute students graduate to become globally recognized trendsetters within the industry.
Former Aveda students excel in international hair shows like Aveda Congress, the Salon Magazine Contessa Awards and Aveda Master Jam. Aveda's avant-garde artists can be found styling for international magazines and films, appearing on TV and providing guest lectures and special workshops for current Aveda students. By connecting upcoming talent with existing industry icons, Aveda is able to maintain a legacy of professional excellence.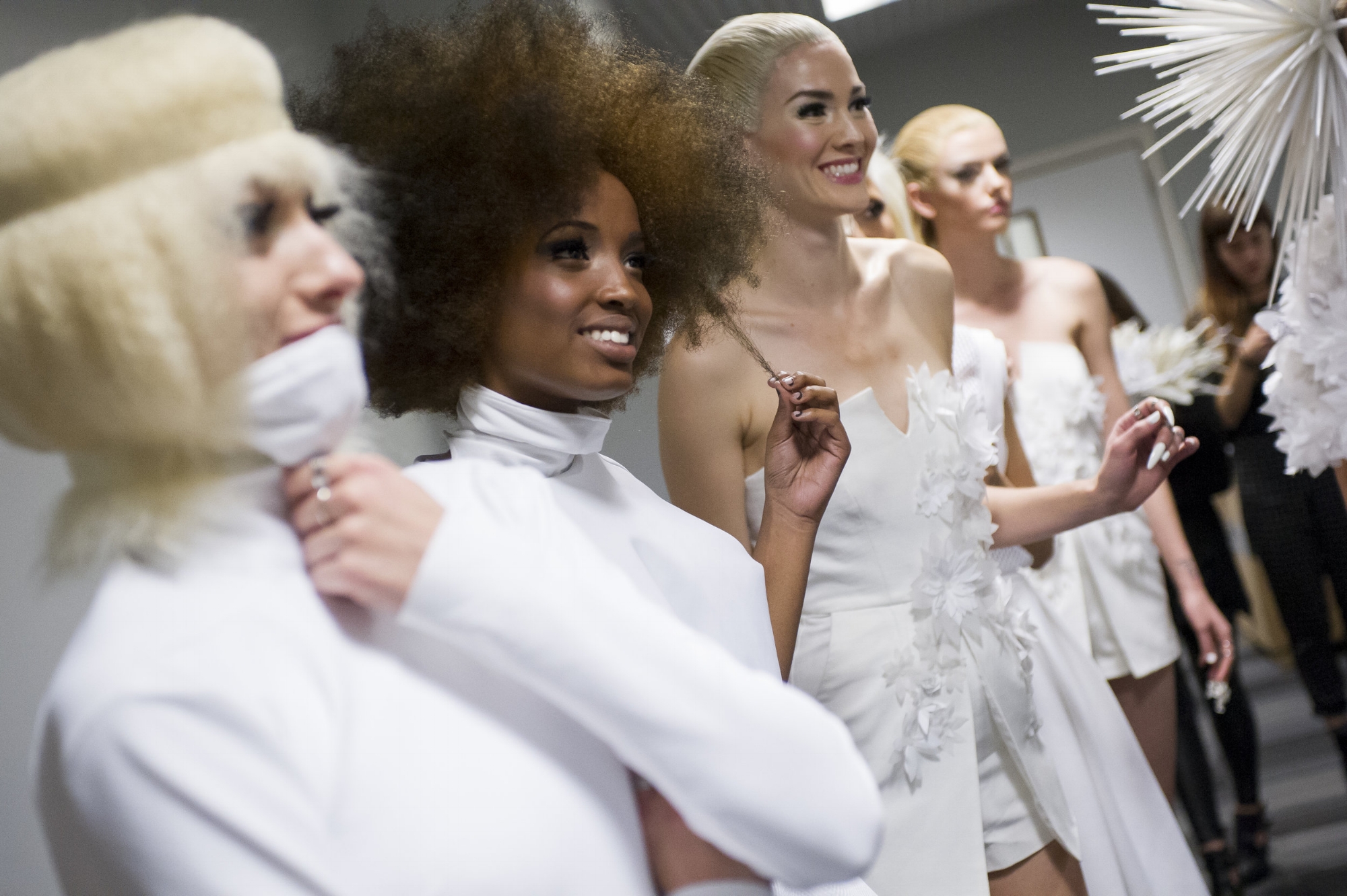 ENDLESS OPPORTUNITIES
Aveda students have a 95% job placement rate nationally. As one of the fastest growing salon networks in the beauty industry, graduates of our 75 international schools have endless opportunities to use their global education in our over 7,000 salons/spas, institutes and retail stores worldwide. Our graduates become an integral part of creative teams that travel the world over inspiring other beauty professionals. The salon industry is expected to grow by 31% over the next decade, increasingly becoming one of the most reliable and creative international careers. With the Aveda name behind you, and the self-assuredness you will build through our program, the possibilities are unlimited.
CONTACT us to LEARN MORE ABOUT THE AVEDA DIFFERENCE!